Istel Care System introduces a new way to share your test results from any place with your Doctor or Caregiver.
All measurements taken by the Patient using medical devices paired with the Istel Health application are automatically sent to the Istel Health application. Data can also be entered manually.
Using the Istel Health application, the Patient creates an account in the Istel Care System and can share the data with their Doctor or Caregiver.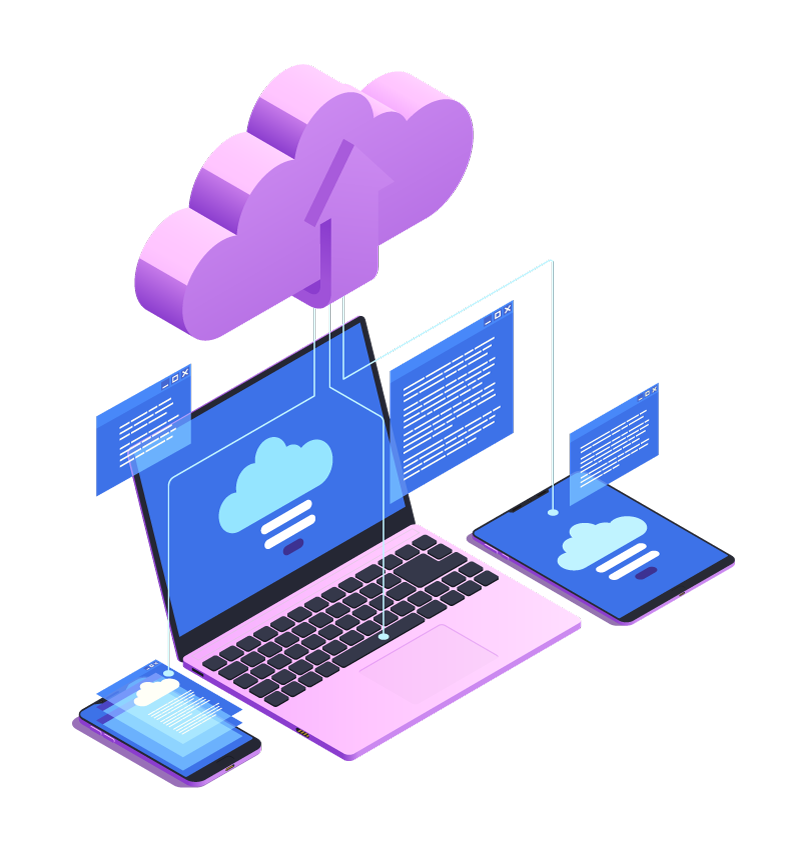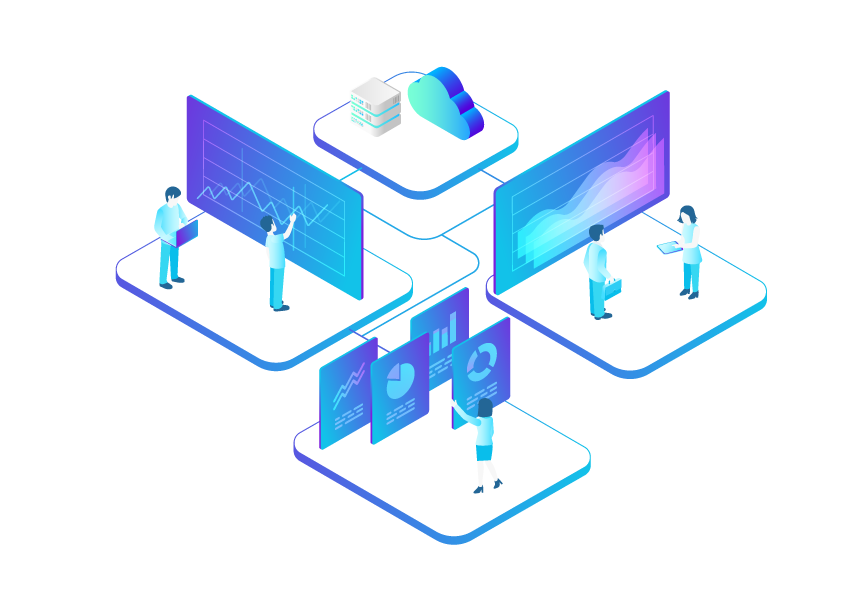 Quick access to Blood Glucose Levels, Blood Pressure, Weight and Body Temperature results for even more effective health monitoring.
Wygodne przeprowadzanie analiz na podstawie przydatnych wykresów.
Zdalny dostęp do wyników pomiaru
Możliwość prostego i bezpiecznego udostępniania wyników lekarzowi bądź podzielenia się danymi z opiekunem.
Do dyspozycji dzienniczek klasyczny i godzinowy z kolorowymi oznaczeniami pomiarów dla łatwiejszej interpretacji wyników.
Przejrzyste i czytelne raporty
Można szybko wygenerować wybrany raport w czytelnej formie np: w formacie PDF i dołączyć do dokumentacji.